Vision
The sharing of knowledge and experience is the most effective method of broadening the collective capabilities of any market segment. The more diverse and capable the supplier ecosystem, the more resilient and effective the solution, products and services provider will also prove.

We continuously strive to improve and enhance our support, acting as a force for good with a sincere intent to positively impact our behaviours and activities.
We hold ourselves and each other accountable. We have high standards, and we help each other achieve them. We set and meet clear and specific commitments.
01
Our goals are ambitious, exciting, and realistic; we lead our client's team to meet and exceed these goals on time and to a high standard. We question everything we do to ensure consistent growth and improvement.
02
We value communication over blind assumptions, applying this to deadlines, expectations and feedback within the team, company, and external parties.
03
We're passionate about our work and value our accomplishments, making sure to celebrate our successes together. We are dedicated to creating and maintaining a friendly and relaxed work environment
04
We place great emphasis on supporting and collaborating with our team and clients. We go above and beyond to achieve and deliver results for our clients. We value positivity, and our sole responsibility is to help clients and their teams succeed!
05
Certified To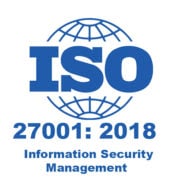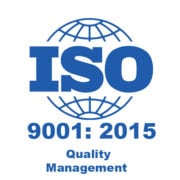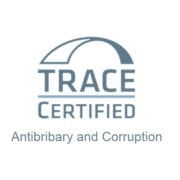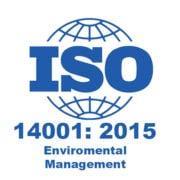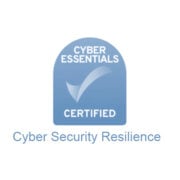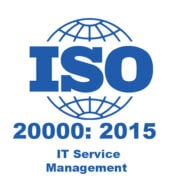 Member Of: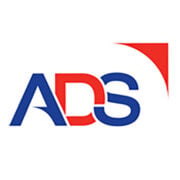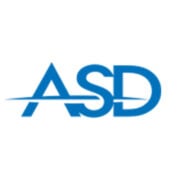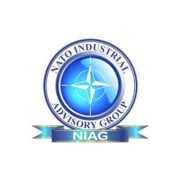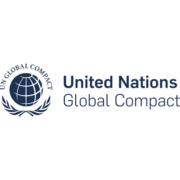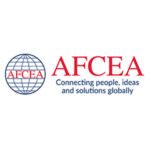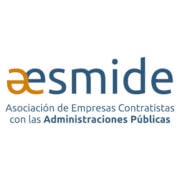 Registered supplier to: